1 tag
1 tag
1 tag
1 tag
1 tag
littlemisterwalf: WATER WATER WATER Once again loving it :3
1 tag
littlemisterwalf: Tomorrow is September 1, oh yeah BER months. I love his work ^_^
1 tag
9-k asked: Hello! Thanks for the follow. You have a nice theme.
akiyoru asked: Thanks for the follow. welcome to tumblr! :D
1 tag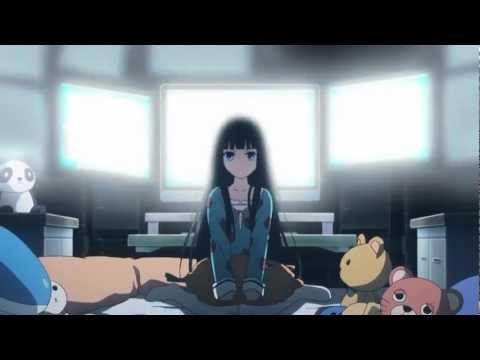 Almost Lover →
I heard this song on anothers page and instantly went to yt to find a video of an anime couple with this song, plz enjoy All creidt gose to the creator of this amv
Dream High 2
I'm about to finish this show, like one more episode and it all ends tonight I want to cry ;( </3 </3 </3 </3 </3
tumblrbot asked: WHAT IS YOUR FAVORITE INANIMATE OBJECT?
"Loving some one is when you love them with out getting jeoulse, you love them..."
Guys
Have you ever liked some one and they dont talk to you for a while but as soon as they talk to you again you heart dose flips, well thats what happen today and it truely made my day